Lets see, where did we leave off… yes, here were were, on the train from

Paris to Munich

. We arrived in Munich late at night and hungry. After checking into our

hotel

we ventured out to find the legendary 
Biergarten;

Hofbrauhaus

.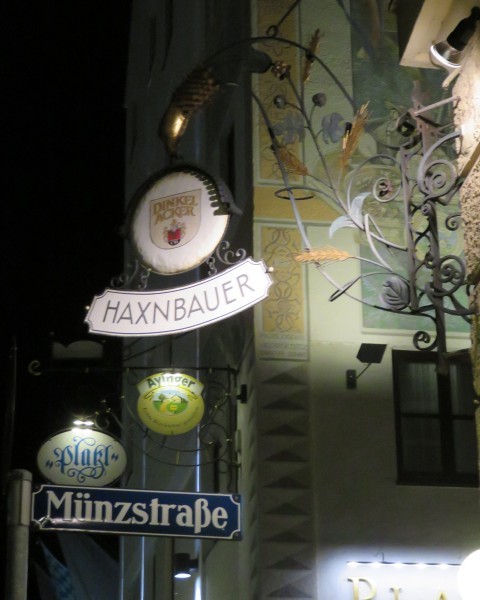 On our way through

Marienplatz

we saw the

Glockenspiel

lit up after midnight. It was just gorgeous.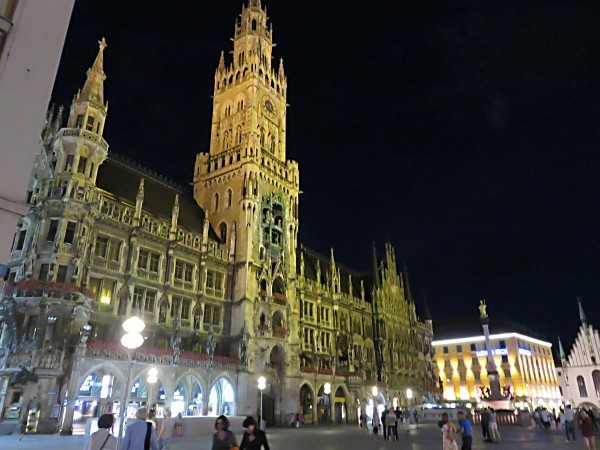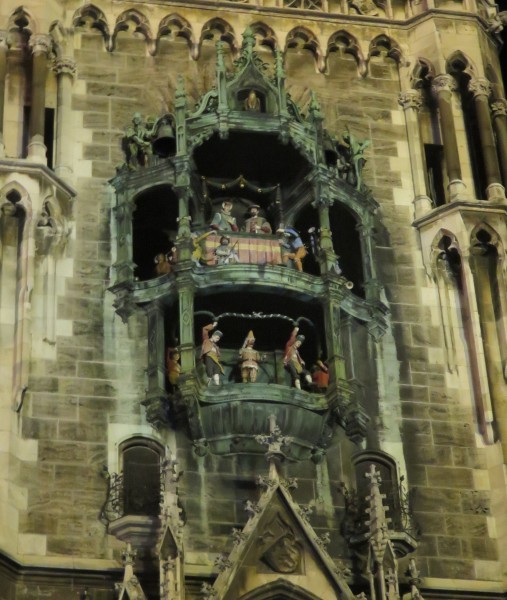 The "after hours" menu at the Hofbrauhaus left much to be desired. My Bavarian friend takes great offense to what I call "The Starch Ball". I suppose it sits well if you've had too much to drink.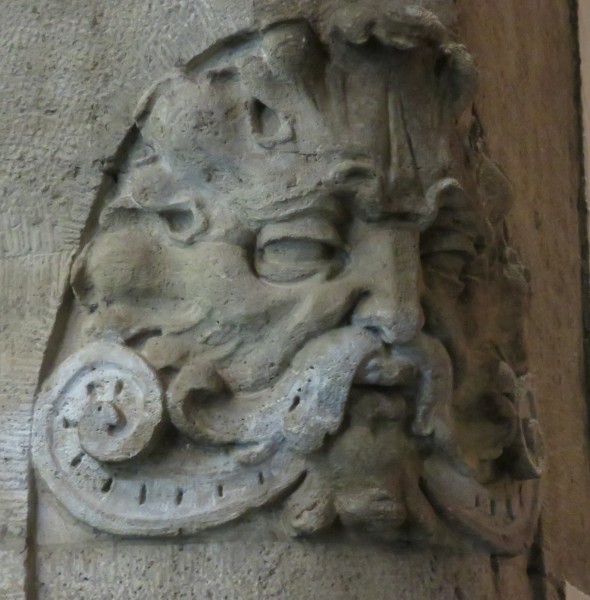 Next day we met with a 

friend

who showed us the

Viktualienmarket

. If the hotel's breakfast hadn't been so good I would have stopped to eat again. Everything looked delicious.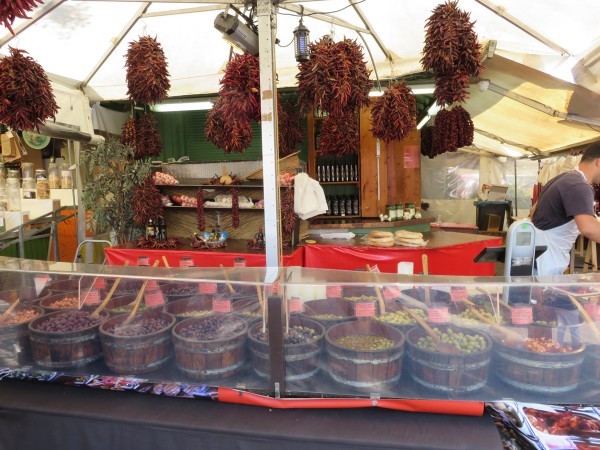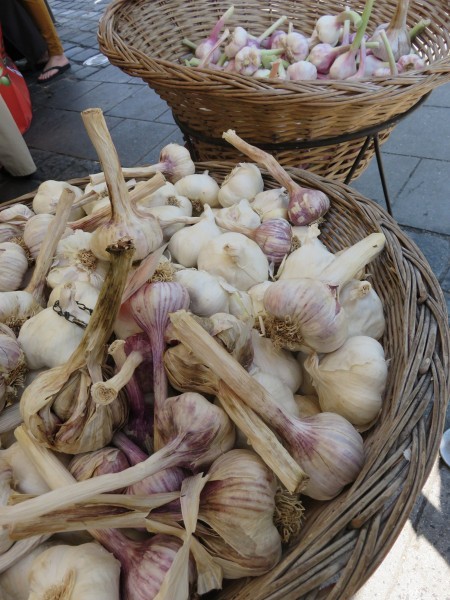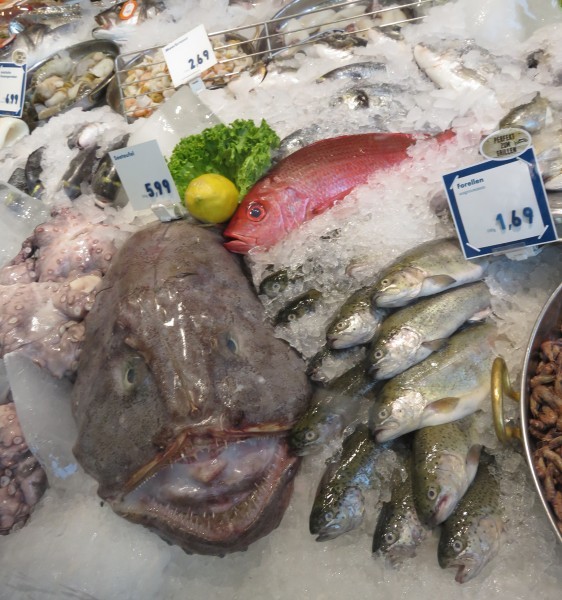 There is just something about fish markets that makes me want to sketch.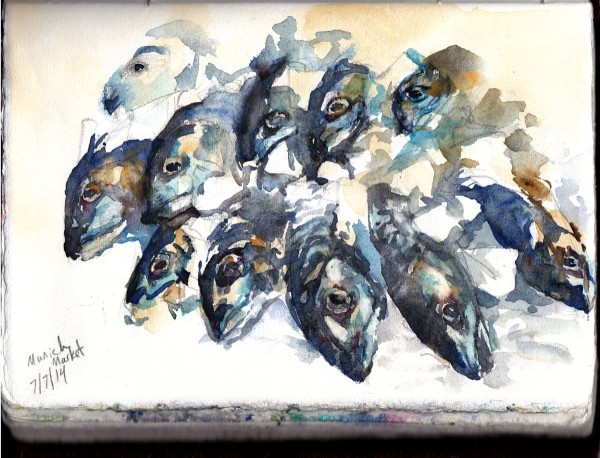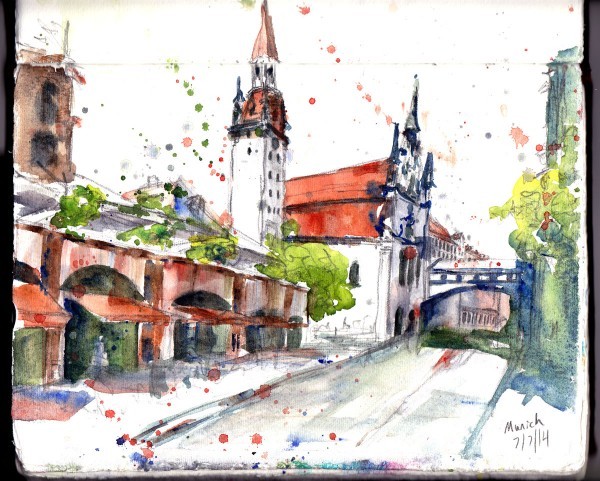 She took us through the

Frauenkirche

which was mostly destroyed during WWII and resorted to it's glory based on photographs taken before the war.
She pointed out the sides of the building where you can see the old s
hrapnel torn brick and new brick.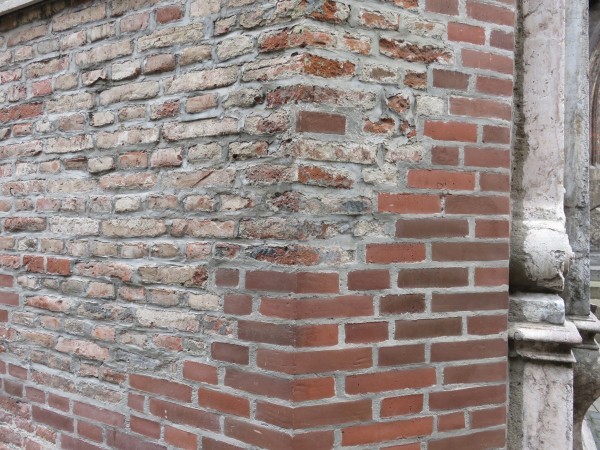 Inside you can see some photos of the church before and after the war, as well as a foot print. Legend has it, the devil left it behind when he fled the the grounds, never to return.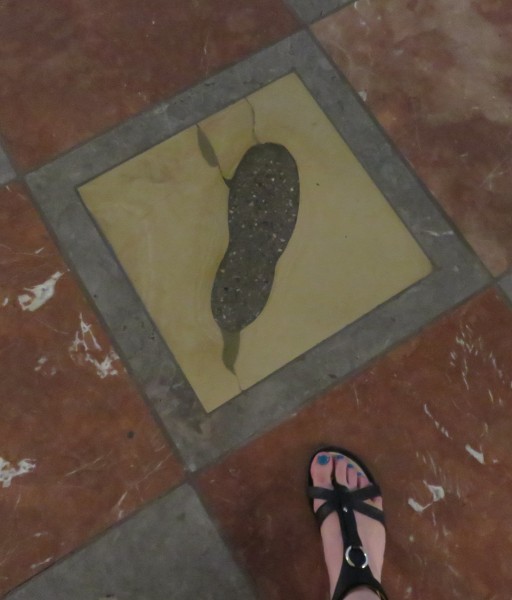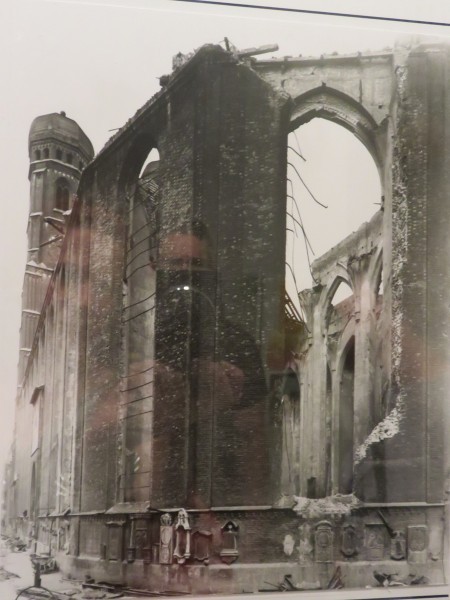 She then led us to the

Museum of the Hunt

, yes, we saw one in

Paris

too, but you know these places are so very interesting.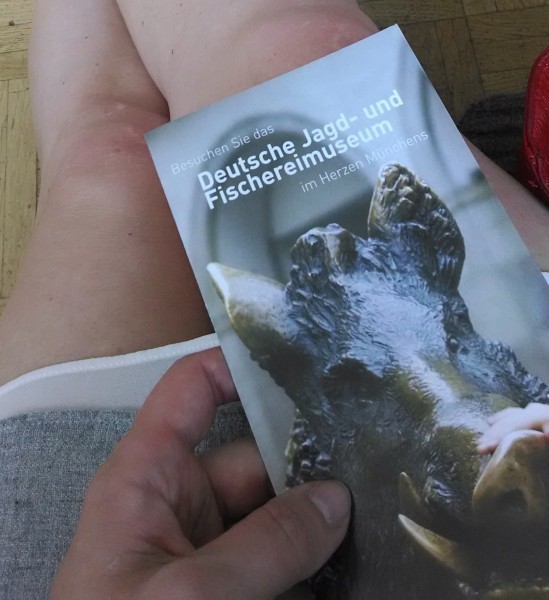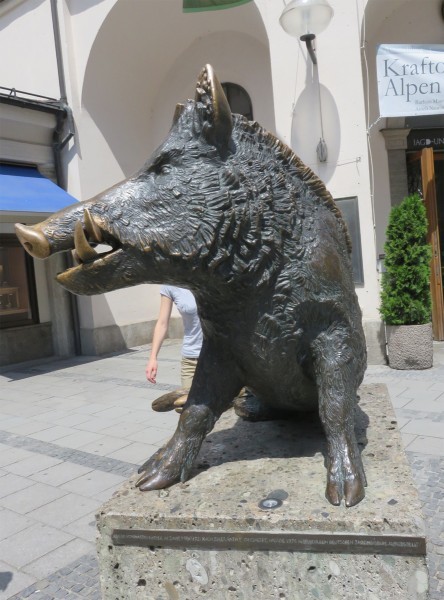 I often sketch at the

NYC Natural History Museum

, I had to do some sketching here just the same.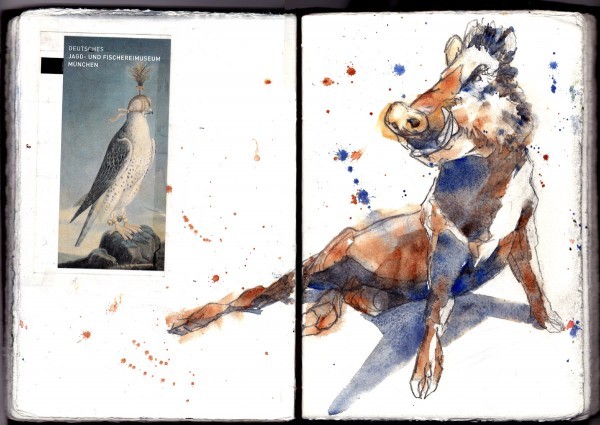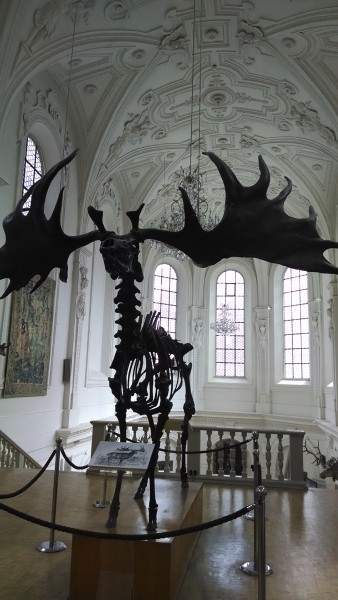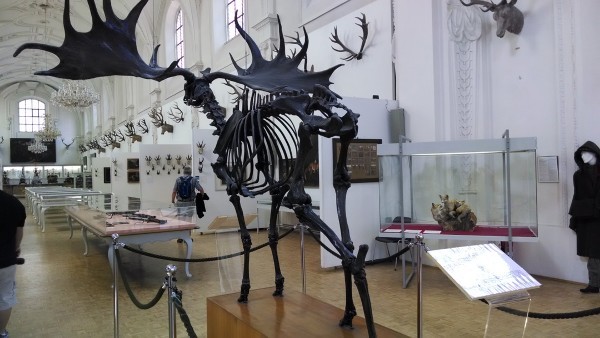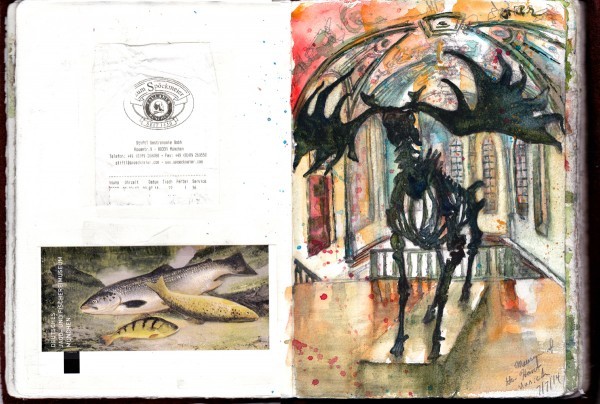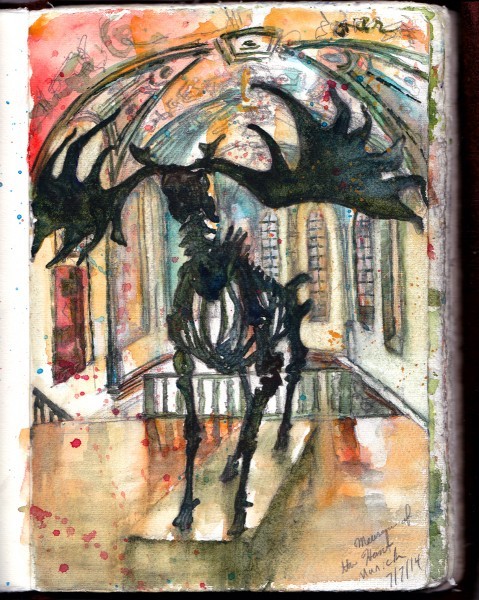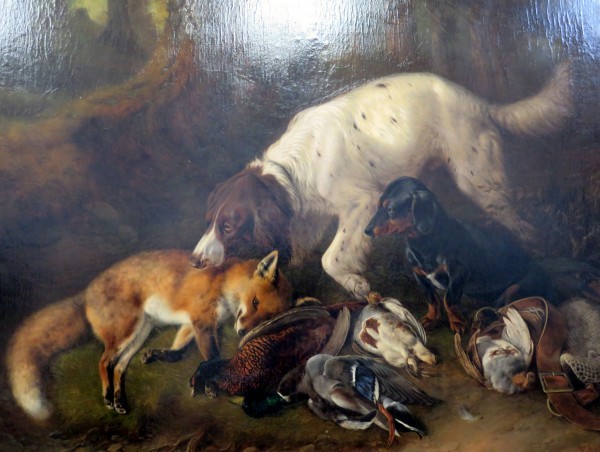 I grew up with hunting dogs and pheasants. I have a fondness for them in paintings as much as hunting with my father and granddad.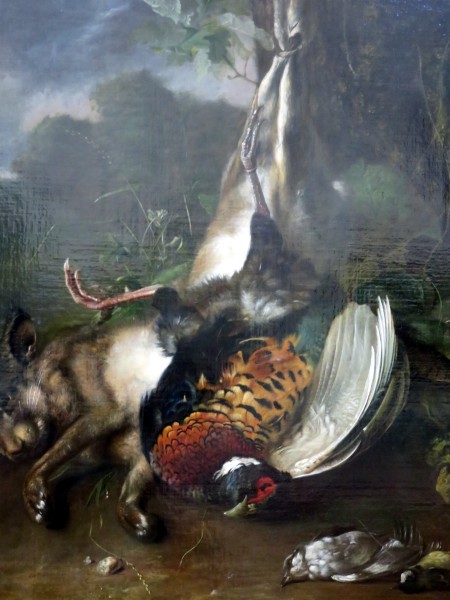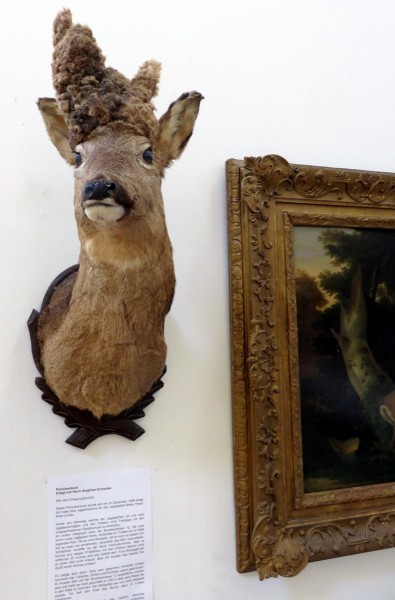 Next day was cold and rainy, we headed to the

Munich Zoo

to sketch with some artist friends. It was really cool to see

Shannon's

art work all over the park.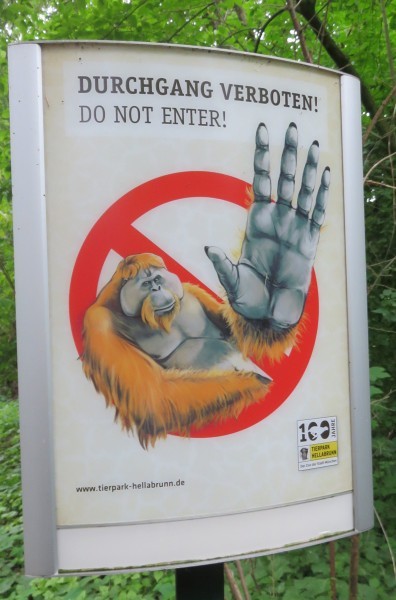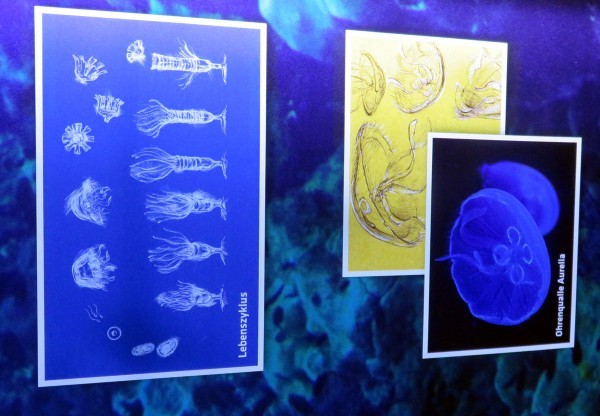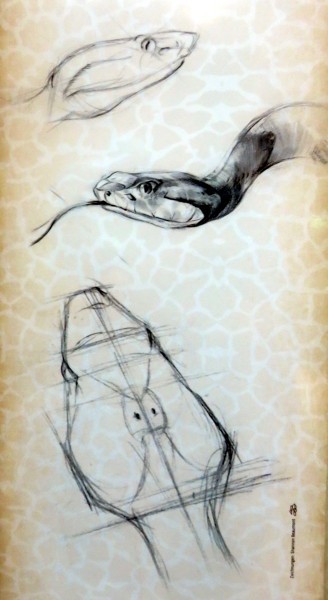 We had the park mostly to ourselves as we all split off to sketch our favorite subjects.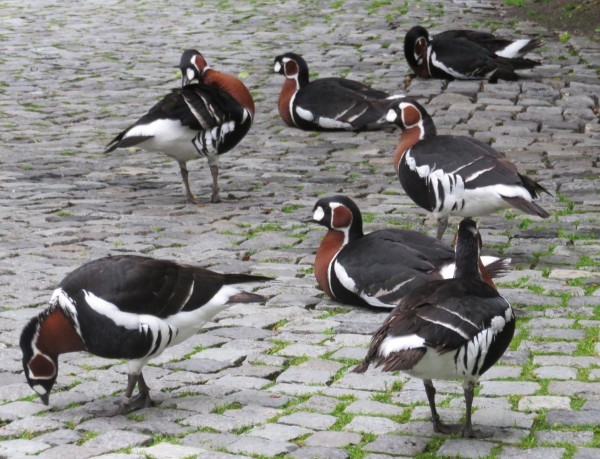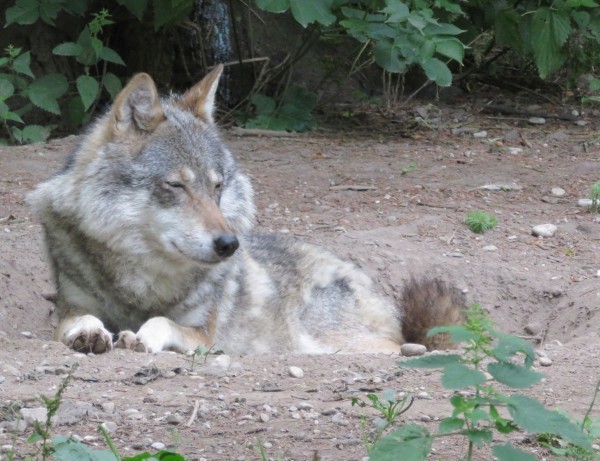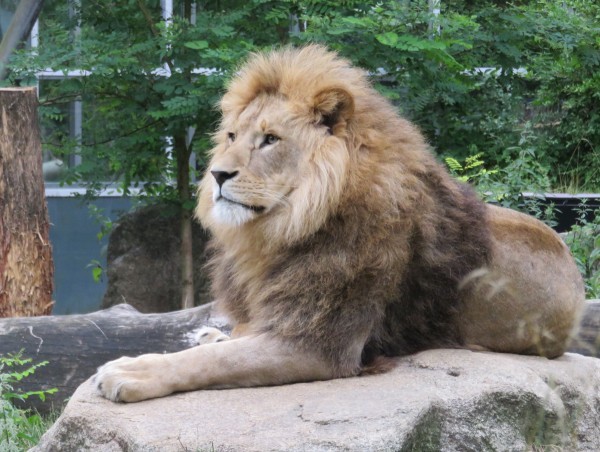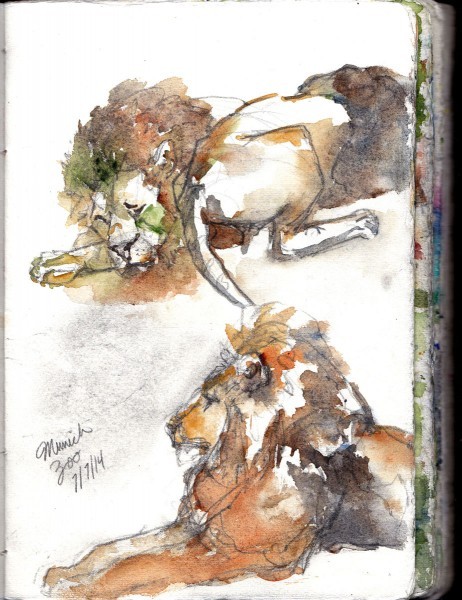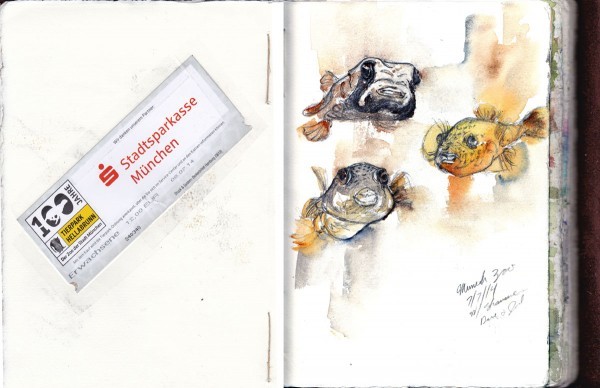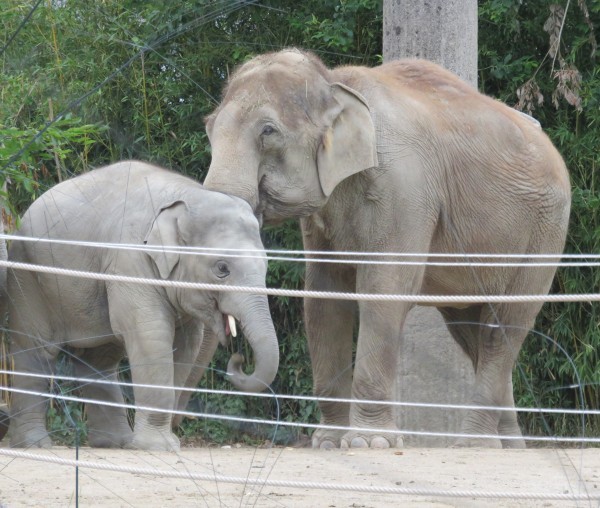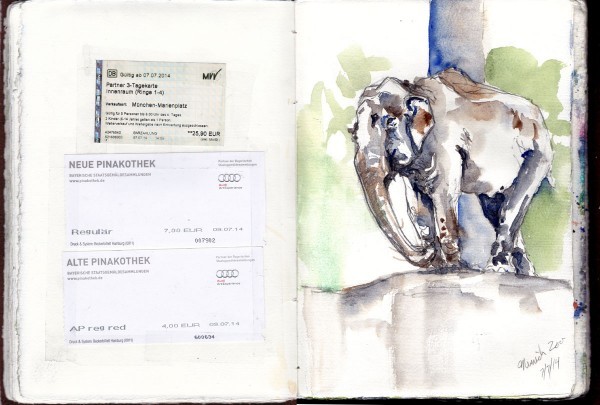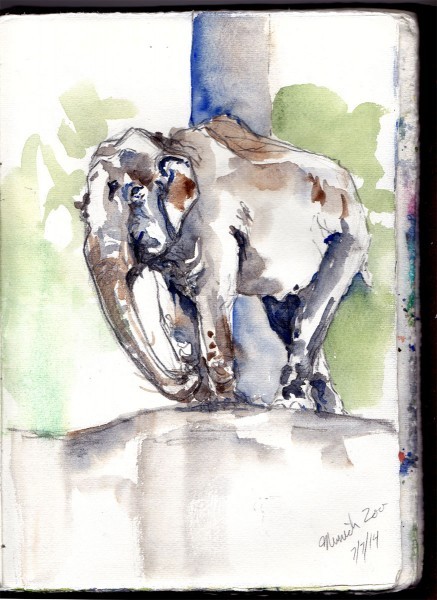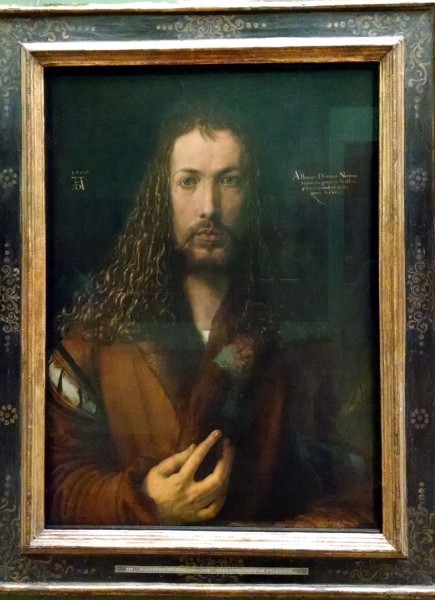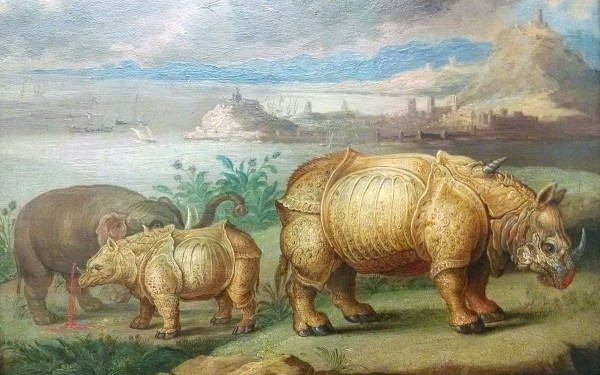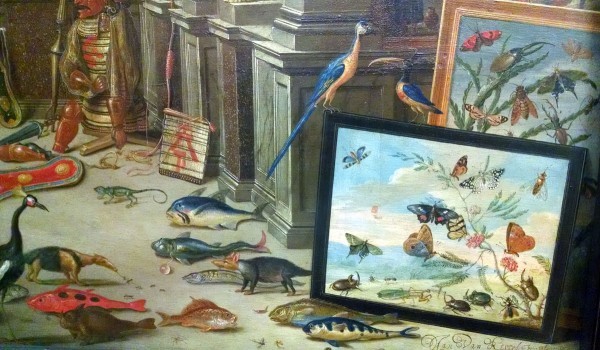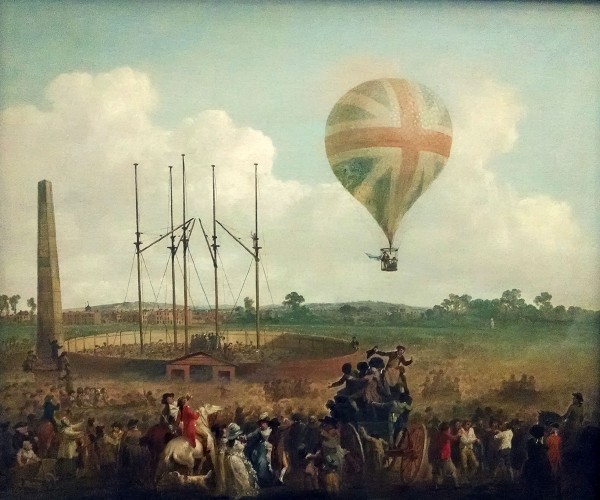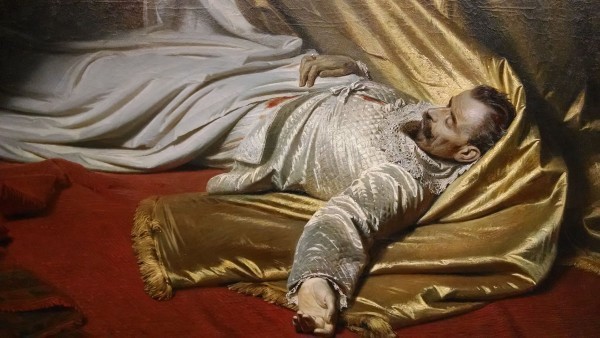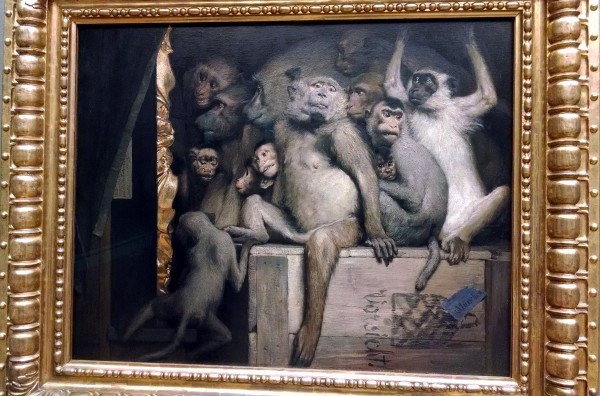 One of my favorites, "Monkeys as Judges of Art"by Gabriel Von Max, makes me giggle.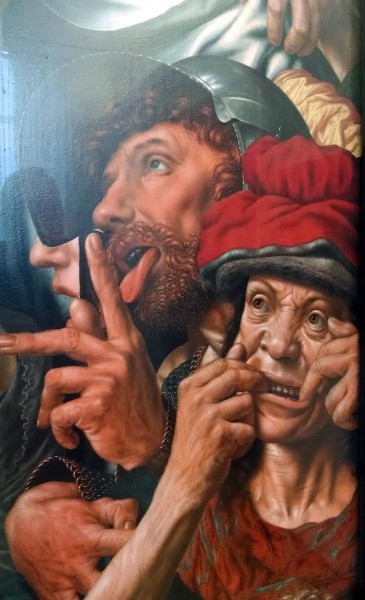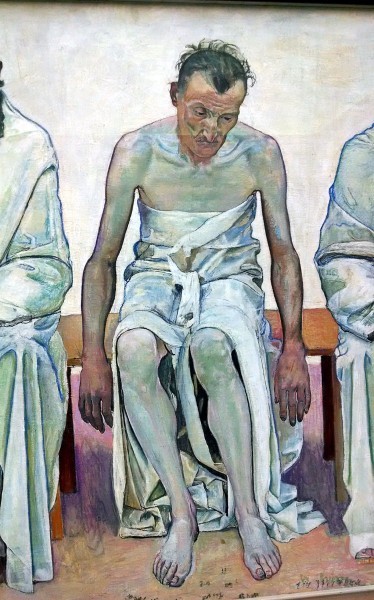 I love all the colors melded into the skin of this man's flesh, in this painting. I once had a

mentor

who told me; "at every inch change color or value". Not to mention the line work. GAW!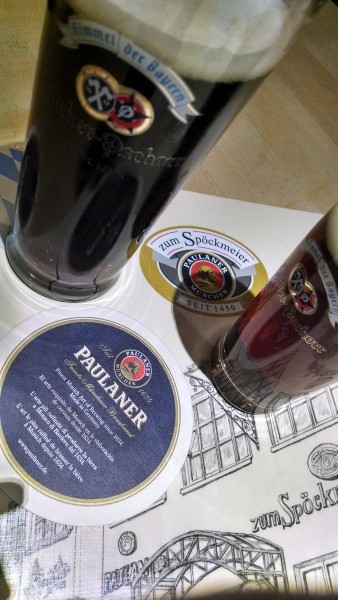 Our last night in

Munich

we turned in early to pack for our flight the next day. Just around midnight my friend messaged that we were about to miss history being made. The final match of

World Cup

was on and Germany was winning. So we threw on our new

Hofbrauhaus

hoodies and ran to the nearest biergarten for one last brew. It's worth noting that when we were in

Spain in 2010

, Spain won. I wonder where we'll be in 2018.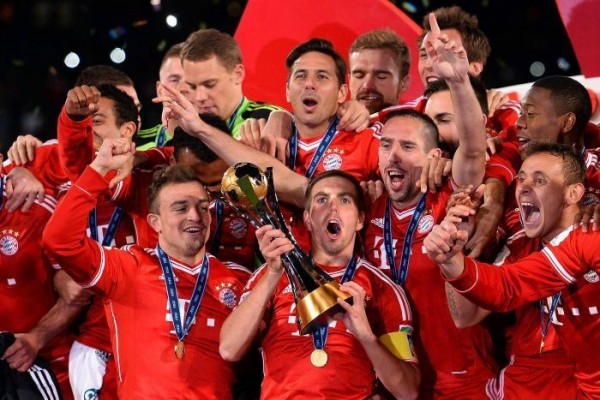 I still have one more sketch for you, as promised at the end of my

Paris Sketch Journal post

. That watercolor set I left behind at

Charvin Paris

made it's way to me as a birthday present in August. To test out the juicy candy colors I did a sketch of the octopus I met at the

Munich Zoo

.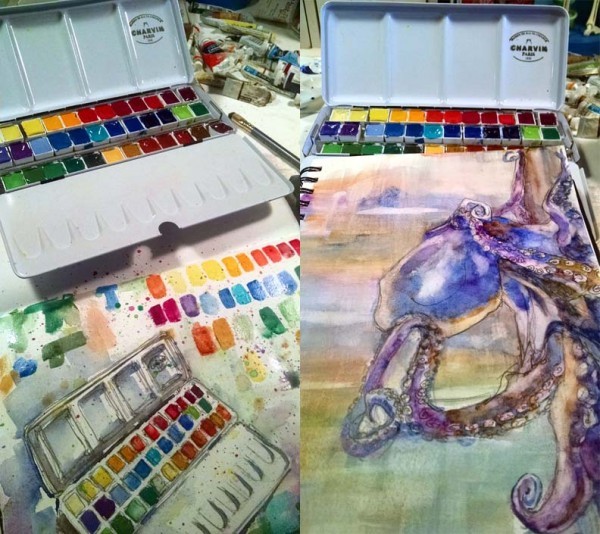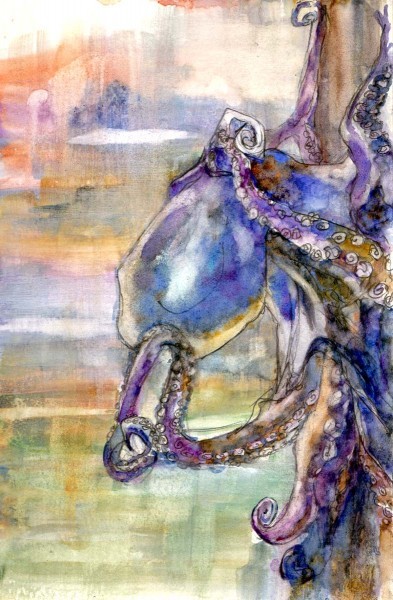 The texture, transparency and finish of these pigments is so different from anything I've used before, I love them. Next I'm going to have to get me that

Lukas

set I saw in Munich. My apatite for new experiences is insatiable.